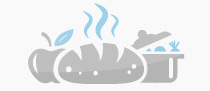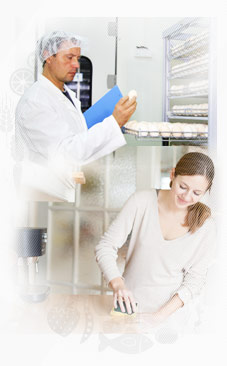 Hygiene and proper disinfection of your equipment, tools and industrial facilities help to maintain the quality and the safety of food.
We help you implement your hygiene plans and to comply with HACCP health and hygiene standards.
A full range of semi disposable cloths suitable for handling food with their accompanying migration test certificate.
Colour-coded articles to discriminate between areas (as per WHO recommendations) in order to avoid cross-contamination.
A special line of brushes for the food industry approved by the European Brushware Federation (FEIBP). Manufactured with humidity-repelling inorganic material to prevent the development of bacteria, they endure extreme temperatures and can therefore be used in cold rooms and disinfected in autoclave.


Hilados Biete has a range of specialized products in the food industry