At Hilados Biete we understand that the largest cost in professional cleaning is the time the operator spends cleaning.
That is why we design our products to reach the highest performance level of our professional cleaning tools.
From a simple mop to a complete damp microfibre mopping system, we provide multiple solutions to achieve cost reductions in the professional sector.
Cleaning all types of floors and surfaces, window cleaning equipment, even in hard-to-reach areas.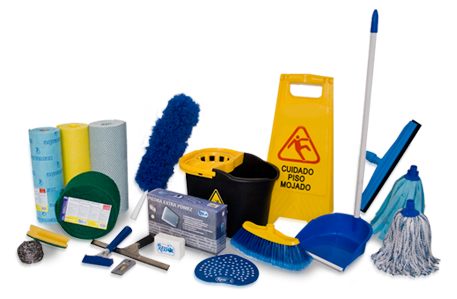 Hilados Biete has a range of specialized products in facility services